Spring is upon us and finding the best places to visit is something of great interest to those looking for a day or two out to spend in the warm weather. The typical British weather is unpredictable at best, but if you do catch a glimpse of the sun, why not thinking about loading up the car and making a day of it to one of our suggested locations. With lots to do and plenty to see, our recommendations will have you experiencing a day that you won't forget anytime soon. Have a look and get planning your day away this spring.
Yorkshire Dales
When it comes to picturesque locations, there really is no comparison to the sights of Yorkshire. During the spring and summer months, the Dales are as breath-taking as ever and Yorkshire is a great place to relax. Go for a day or make a weekend of it, whatever you decide just make sure that Yorkshire dales is somewhere near the top of your to-do list this spring.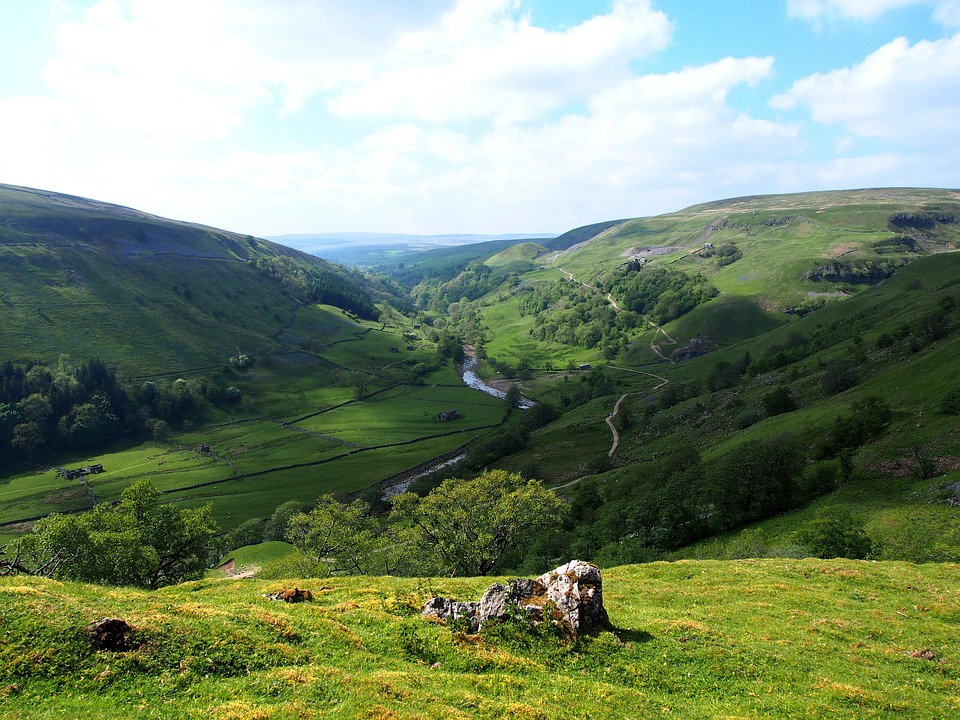 The Cotswolds
The Cotswolds is beautiful at any time of year but spring brings with it a whole mix of new colours and sights which will have you wanting more. A simple afternoon stroll along peaceful country lanes and footpaths reveal all the signs that winter has been long-forgotten. Spring time is a great opportunity to explore some of the Cotswold Way, with 100 miles of footpaths running beside peaceful rivers.
Edinburgh
Edinburgh is another place which is great to visit any time of the year. But in the spring and summer months is something else. Offering parks left, right and centre, you won't be lost for things to do if you decide to opt for the Scottish capital. If you want a day of activity you are in luck too. From Edinburgh castle to Edinburgh Dungeons, there is a tonne of fun things to do which makes Edinburgh an unmissable place to visit this Spring.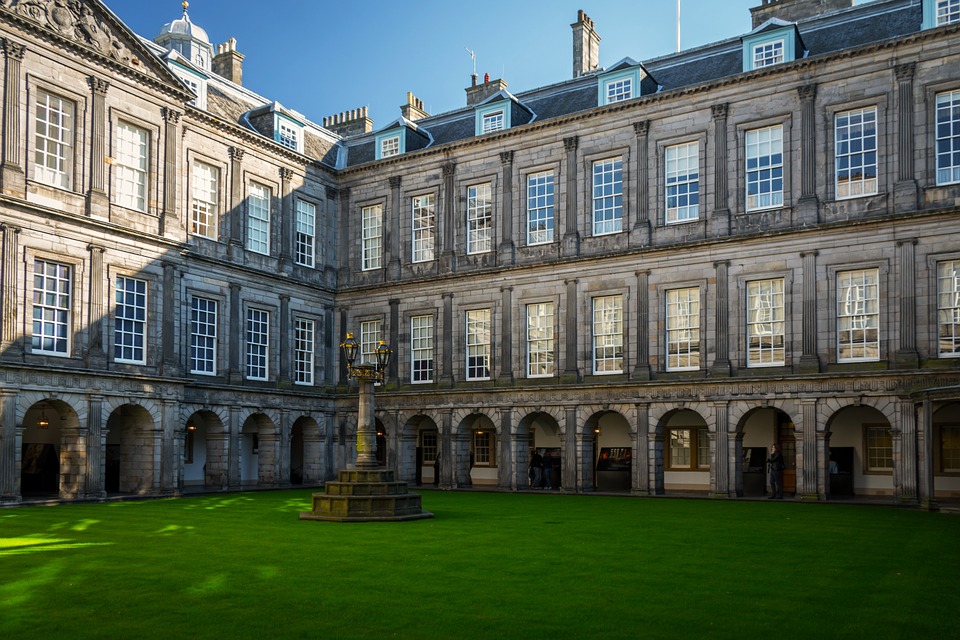 Glencoe
The best time of year for sun in Scotland is early spring and summer. It's the perfect opportunity to enjoy the great outdoors. As well as breathe in the clean fresh air around Scotland's lochs and mountains. Glencoe offers some of Scotland's most dazzling scenery. Countryside for as far as the eye can see is what makes Glencoe a special place and a popular location. Which attracts many a tourist. Bring the family to see the sights and go home with something that you won't forget in a hurry.
Dorset
The Dorset countryside is a haven for wildlife and as spring and summer approach, it really comes to life. Known for its squirrel population. You can bank on being able to spot them bathing in the spring sunshine, enjoying the good weather. A great place to get away from it all and a change of pace from the busy town centres. Dorset is simply a cannot miss on your places to go this spring.