There are conducted studies that revealed the average person will spend 5 years and 4 months on social media during their lifetime. Naturally this fact is terrifying for the average person however business owners and managers can use this information to their advantage. This figure highlights a positive opportunity for businesses worldwide to market their services on free media platforms that are a crucial part of your customer's every day routine. When you realise the average person is on social media every single day it would be ridiculous not to market your company there. Read on for 5 top tips on businesses delving into the world of social media for the first time.
Always Reinforce Your Brand
This is so important for every aspect of marketing but especially social media marketing. Your customers enjoy your brand and will follow you on social media with the full expectation of being provided with rich, on brand content that is relevant to them and keeps them up to date. It also has to be interesting and in some cases entertaining for the customer. If your customers don't recognise your content you are likely to lose followers.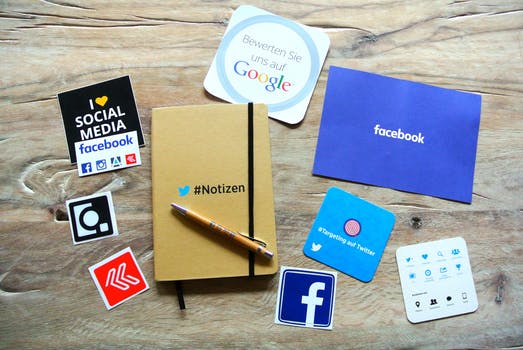 Consistency is Key
In likeness to consistency with branding you should be consistent with your posting plan. Most people look at social media every day, especially the younger generation who typically check their phones as often as possible. In order to stay on their feeds you need to post continuously and consistently. How often will depend on your content and marketing goals. If you decide on 2 posts per day on one platform you must stick to that. Your customers will grow used to seeing your content on a regular basis, you don't want to come across as unreliable. Consistent rich content is also proven to gain followers.
Ensure Research on Customers and Customer Trends Is Ongoing
It is important to stay ahead of trends, especially for fashion brands, but even non fashion businesses should keep up what is trending on the main social media networks for example news and popular culture. If you can incorporate this into your content then it help maintain yours customers' interest in your brand. Keep it current so as to be relatable to your customers. In addition you should be constantly researching your customers and competitors. If you know what your customers are liking and viewing on social media. Then you will be more able to keep your content in demand. Although don't lose originality! It's great to take inspiration from top players in social media however replicating someone else's ideas will not go unnoticed.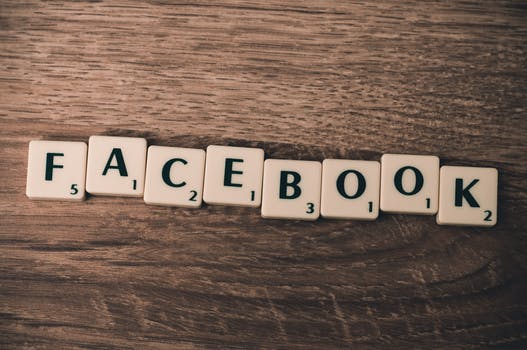 Maintain a Good Balance between Business and Pleasure
Keep your content interesting. Include images and videos where possible. Live interactions are also a fun way to market your products. However this is your business account, in keeping with staying on brand you need to maintain informative achieve your marketing goals. Find a good mix of both. You will gain and keep followers by entertaining and being on trend. But you need to get your message across as well.
Use a Variety of Social Media Platforms and Optimise for Each
You often find that different demographics have a preferred social media platform, for example those who are currently at school don't use Facebook. Whereas most people in their mid-twenties to late thirties use Facebook as a way of staying in touch. With friends and feel they depend on it for that reason. On the other hand with Instagram, it is often the younger generations, or those who work in the arts that make the best use of the app. You should create a business account for every platform that is viable for your business. Some will be more suitable than others.  You should also comprehend the desired content for each platform, if you don't have interesting live interactions to post then Snapchat would not be worthwhile. Ensure you optimise your content to suit the functions of the platform.