When travelling abroad on holiday we know how easy it can be to fall into relaxation mode and be a little more open to spending more money on things such as food or accommodation. However, as a traveller or holidaymaker you should be aware that there are many companies and individuals across a variety of foreign destinations who see tourists as walking money bags. As a result they may try different methods ranging from scams to cons to ensure that they can make as much money from tourists as possible.
One of the best ways in which to prevent this from happening in the first place is to speak to a tourist information centre. Normally tourist information centres can provide you with up to date local information as well as local knowledge to help prevent you from being scammed. One tip we would recommend as good practice when travelling abroad is to have a budget for each trip. Having a budget means that you can regulate how much money you spend on each trip and ensure that you do not overspend.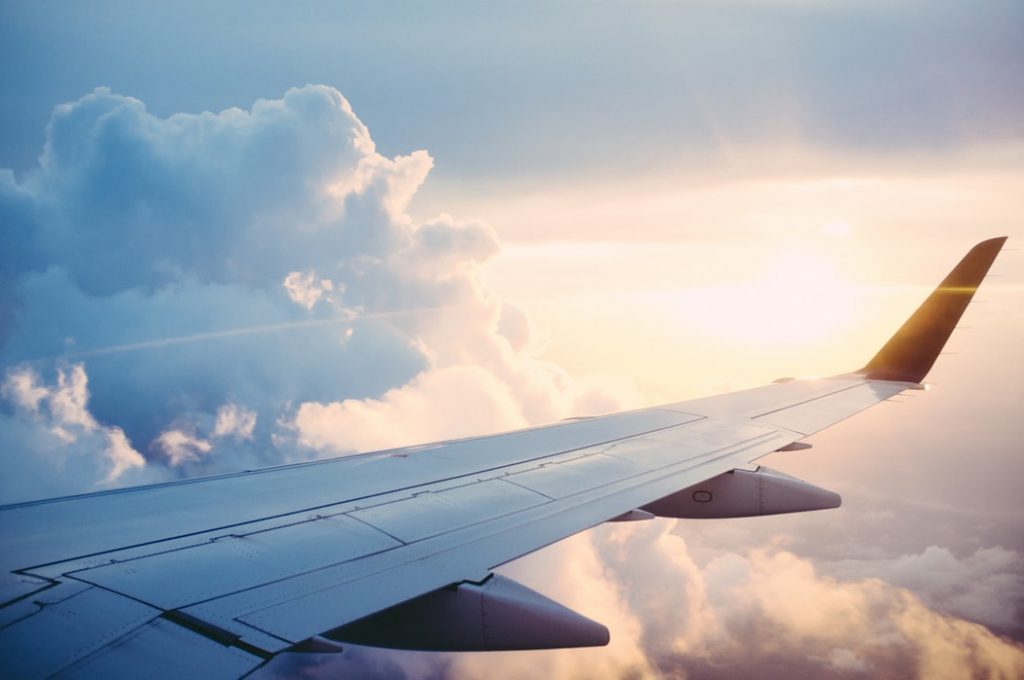 Travel Tips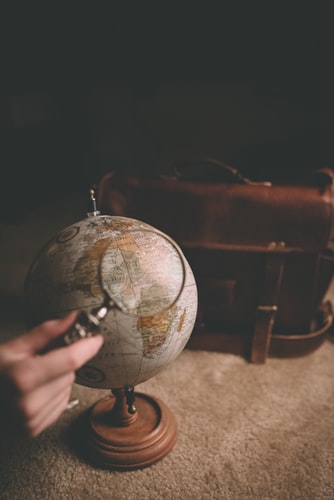 When making your travel plans ensure that you leave enough time between connecting flights or buses/transport from an airport. Doing this ensures that you have a incident free journey and can travel at your own pace with less pressure. Your holiday could be put in jeopardy if you don't leave yourself enough time and sometimes events such as flight delays or cancellations can occur unexpectedly. Another travel tip we would give is to have plenty to do on your trip planned out. The last thing you want to do is arrive at your dream destination and realise that you had very little planned and don't really have anything to do. Sometimes its ok to chill out on a trip but we always recommend having at least a few activities to ensure that you have an enjoyable holiday.
Finding The Right Holiday
This can be one of the most important aspects of your holiday. Finding the right holiday for you is essential to ensure that you enjoy it. Sometimes there are good offers on flights and budget holidays from travel agents, however, we recommend sticking to where you specifically want to visit and saving up to go there. As well as travelling abroad there is always the option of going on holiday in the UK. As well as our own B and B yewtree house there are thousands of others as well as hotels dotted along picturesque locations within the UK. Holiday making in the UK can be a very positive experience and allows you to visit and explore areas of the country that you may not have seen before.
Doing Your Research
When looking for places to stay or eat on holiday it is vital that you do some research such as checking reviews and asking for recommendations to ensure that you find an establishment that is good value but also good quality. Failure to do this could result in costly bills or worse.