The capital is the place to be this summer, of that there is no doubt. With a tonne of fun activities scheduled, making the trip is bound to be a wise decision filled with fun things to do. London can be costly however so we've decided to compile a list of free things to do in the capital this year.
Kyoto Garden in Holland Park
Holland Park is a great place to unwind in central London, with tonnes of green space that include tennis courts and a children's play area. But what really makes this area stand out is the Kyoto Garden, an authentic Japanese garden which is as picturesque as any of London's sights.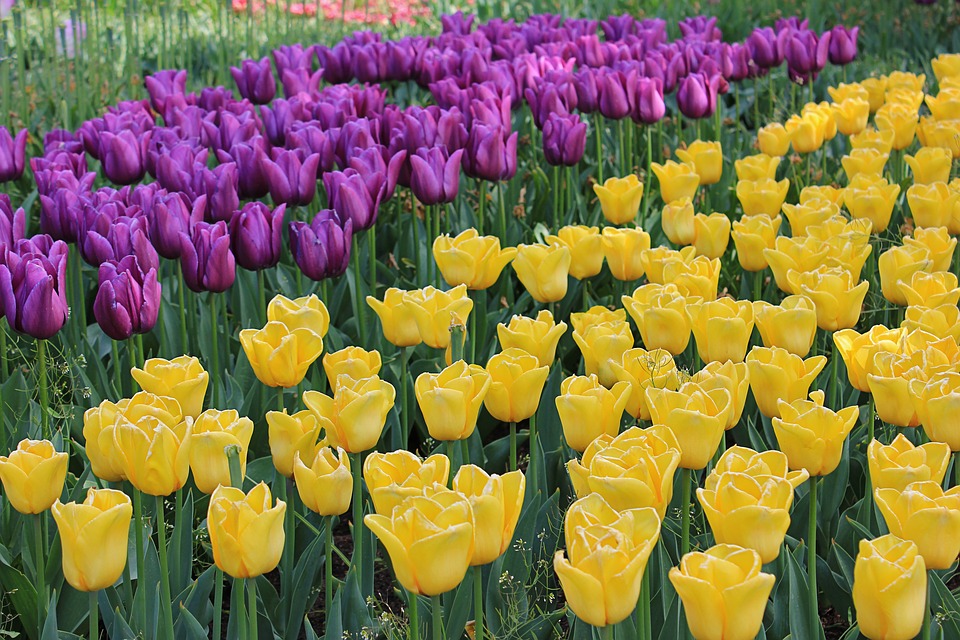 Comedy Nights
Laughter is the best medicine, and every in London, comedy clubs invite the public in to pack out the seats and give their comedians an audience to perform in front of. From improv to open mic nights to established comedians testing their wares, there's always a laugh to be had.
Foyle's Bookstore
London's largest independent bookstore, Foyles, holds more than 200,000 book titles. It has eight levels of bookshelves, books as far as the eye can see. Spend the day reading your favourites and see what else Foyles has to offer. Get yourself down there on a rainy day and you won't be disappointed.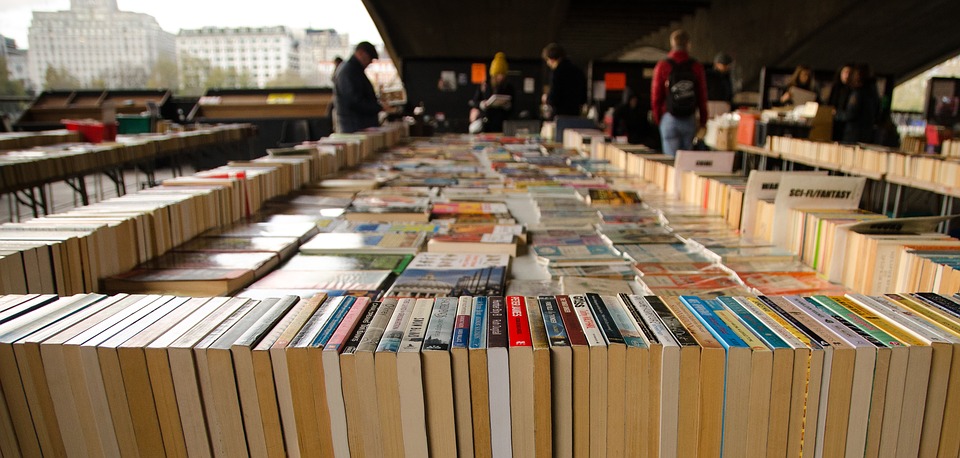 Olympic Stadium
Built for the 2012 London Olympics, the Olympic Park still stands tall. Home to West Ham FC, you can go to the stadium and see the sights that once hosted the world's best athletes. Go on a day when the football is off and you will have endless chances to snap a picture or two in and around the ground.
Platform 9 ¾ at kings Cross Station
You don't have to be a Harry Potter obsessive to know the tales of J.K. Rowling. A great photo opportunity for tourists, just make sure not to run through it. A fun spot for the family and one which is always busy with sight-seers. Tell your friends where you are and be the envy of all your peers as you put yourself in the movies.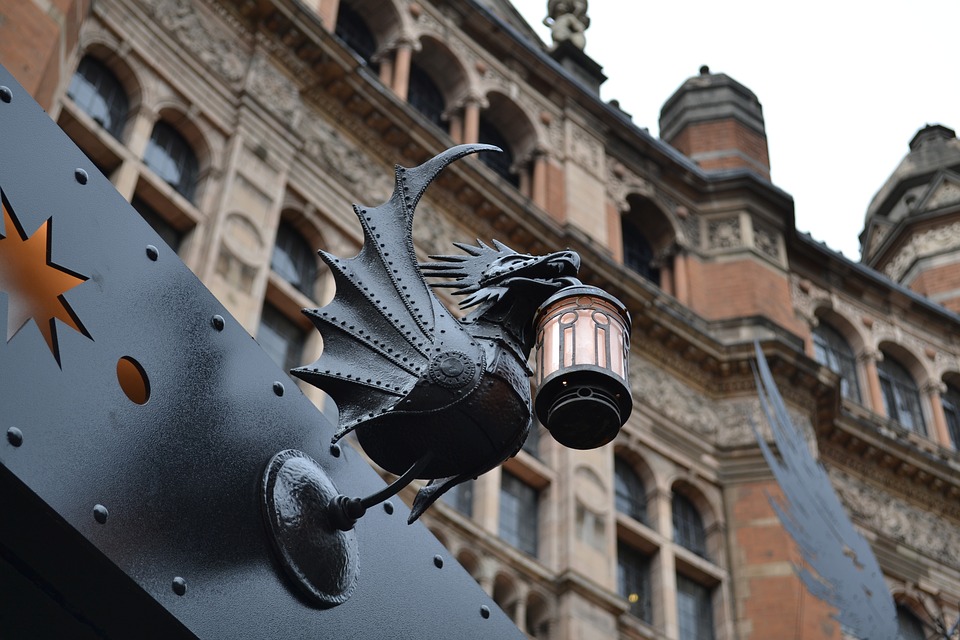 Pop-Up Cinema
The Southbank is alive this summer, swelling with food, drink and all the goings on. Beginning September 2nd and continuing throughout the month, you can grab a seat at the London Riviera's 1000-person amphitheater and sit under the stars watching cult films and classic that will have you there every night. Not a bad way to spend a summers night and an attraction which is sure to attract the attention of the masses.
A Spot of Window Shopping
London is the home of the high-street shop and you can't go round a corner without bumping into the latest stores. You don't need money to look after all. Browse the shops and see what they have to offer. Next time you find yourself with a few pounds in your pocket, you'll know where to go.